DESIGNED TO MAKE YOUR AGENCY THRIVE
CARESHARE360
The Power of Communication
Capture what your clients love about your agency and grow your business.  
Simplify Caregiver communication and retain your best employees.
Give your agency the competitive edge online and in recruiting!

With our easy to use Client and Caregiver satisfaction surveys, gain valuable feedback and earn a 5-Star quality rating.  Then convert that great feedback and promote your agency on Google, Facebook, or Yelp.
5-Star Online Reviews   
Easily request reviews to promote your agency on Google, Facebook, or Yelp
Improve your Agency visibility and search positioning
Share client accolades to grow your business
CareShare 360 App
Access CareShare 360 from anywhere
Send Review requests to anyone right from your phone to theirs
Get feedback from your families, staff and community partners in real time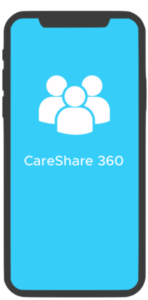 Testimonials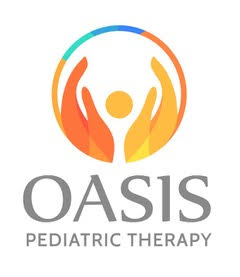 "The very first time we used the CareShare Client Survey tool we received more than 30 responses in less than 24 hours!  We learned so much about how we can better serve our clients and it provided our clients an opportunity to share valuable information with us in a anonymous manner. This is a great way to get the true pulse of how we are doing with customer satisfaction and guides us to make any course corrections that are needed as a company.  We love that we can send the surveys on demand with no limit, and found that our clients are extremely satisfied with our services.  We highly recommend this tool as it is a consistent and efficient way to send out surveys.   It has also assisted in defining areas to focus on in our quality management program." Lacy H., Owner, OASIS Pediatric Therapy